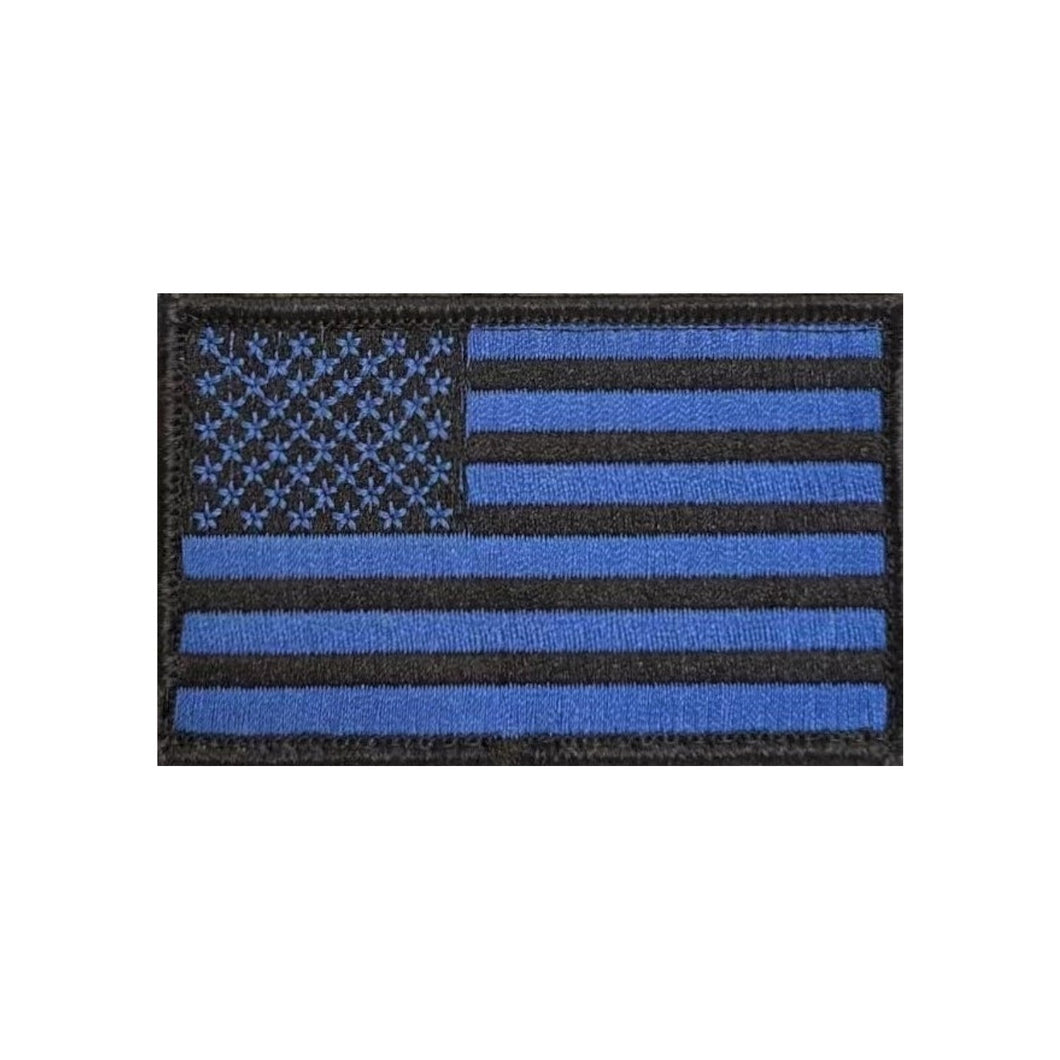 Blue Ribbon Flag Patch
Velcro Back
Bulk Order Minimum - 20
Pre-Sale Price $9.95 $9.95 Sale Price
Currently Out of Stock - This Patch Can Be Ordered in Bulk - Minimum Quantity 20 - NO Mold Fee - 6 Weeks for Delivery - CALL 951-234-5411 to order.
As of 10/28/20 Blue Patches are APPROVED FOR USE ON CDCR UNIFORMS for the month of November

Help bring awareness to Prostate Cancer during the month of November and ALL year around with this Blue Ribbon Flag Patch.

Together we can make a difference.
Height: 2 in.
Width: 3.19 in.
Style: Embroidery
Backing: Velcro
Product Number: PA067
Year: 2022